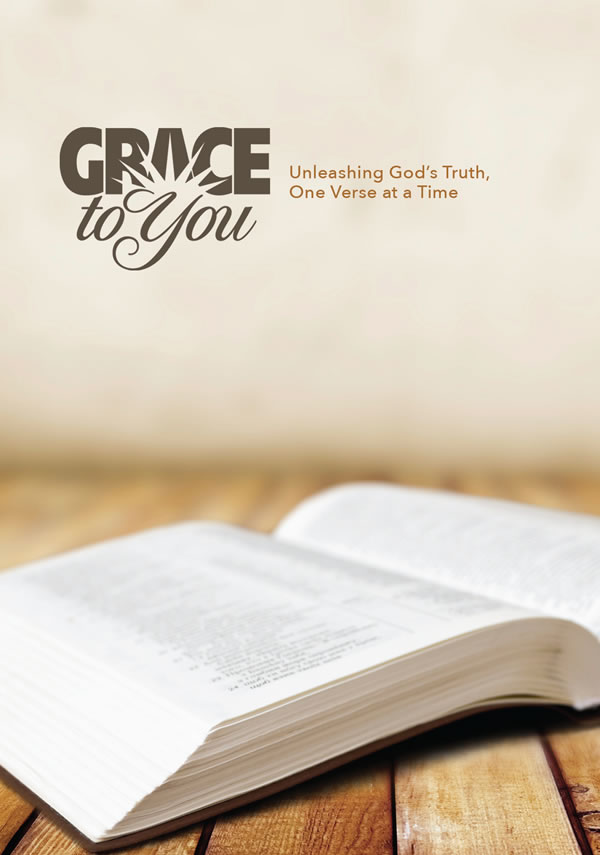 In 2017, the leadership of Family Radio expressed interest in carrying "Grace to You" as part of what appears to be a significant change of direction for the nearly sixty year old network.
Family Radio has long been known for and associated with the doctrinally abberant teaching of its founder, Harold Camping. Camping's widely broadcast errors included false prophecies and unbiblical teaching on eschatology and the church. In 2013, two years after a dramatic, well-publicized prophecy failed to come to pass, he died after suffering a stroke.
Today Family Radio openly admits that Camping taught errors that were damaging to listeners and the church. In a private meeting with us, its leadership indicated that the organization has forsaken the doctrinal errors of its past and is working to change course. Tom Evans, the president of Family Radio, assured us that the network has been scrutinizing and editing the relatively small amount of Camping's teaching still airing, and effective October 8, 2018, the network removed all of Camping's material from its program schedule. In a recent, live interview on "Iron Sharpens Iron," a radio program independent of Family Radio, he answered questions about the network's history, Harold Camping and his teaching, and the organization's new direction. Evans was explicit in denouncing Family Radio's past errors, and in articulating a commitment to biblical fidelity. You can listen to the entire interview here. Furthermore, consistent with the network's stated goal, Family Radio now airs R. C. Sproul and Alistair Begg—faithful Bible teachers we respect—and has expressed plans to add others.
Based on those developments and the public and private statements from the network's leadership, Grace to You has agreed to allow Family Radio to carry our daily half-hour program on a trial basis. We believe Family Radio is sincere in its repentance and its desire to honor God and His Word in its ministry, and we look forward to a spiritually fruitful partnership.