Meditating on the Only Perfect Life
His was the most significant, most important, and only perfect life ever. And it all began in a humble stable, in a small village called Bethlehem. As thoughts turn this month to the incarnation of the Son of God, John MacArthur helps focus your worship with a two-part Christmas special that blends what the four gospels say about Jesus and His perfect life.
The first part, "A Son Is Given", takes you to the events leading up to Bethlehem—angels announcing the births of John the Baptist and Jesus, Mary proclaming her worship of Christ, Zechariah offering a benediction for the coming King, and the shepherds coming to Bethlehem to worship the Messiah. Part two, "Immanuel, God with Us", follows the gospel narratives from after Jesus' birth to His last hours on the cross.
Enjoy these special Christmas messages, and may they enrich your worship of the Lord Jesus and the redemption He made possible.
Part 2 - Immanuel, God with Us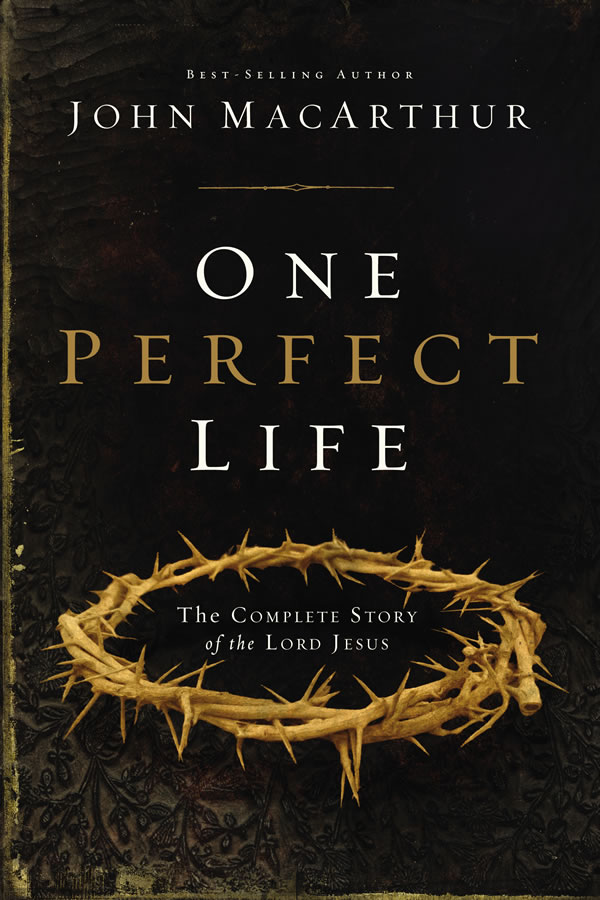 This Christmas special is based on John MacArthur's book One Perfect Life, which weaves the life of Christ into a seamless, compelling, chronologically organized story.
Order Your Copy Today