Featured Messages
Audio & video of each session will be posted as it becomes available.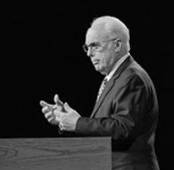 Speakers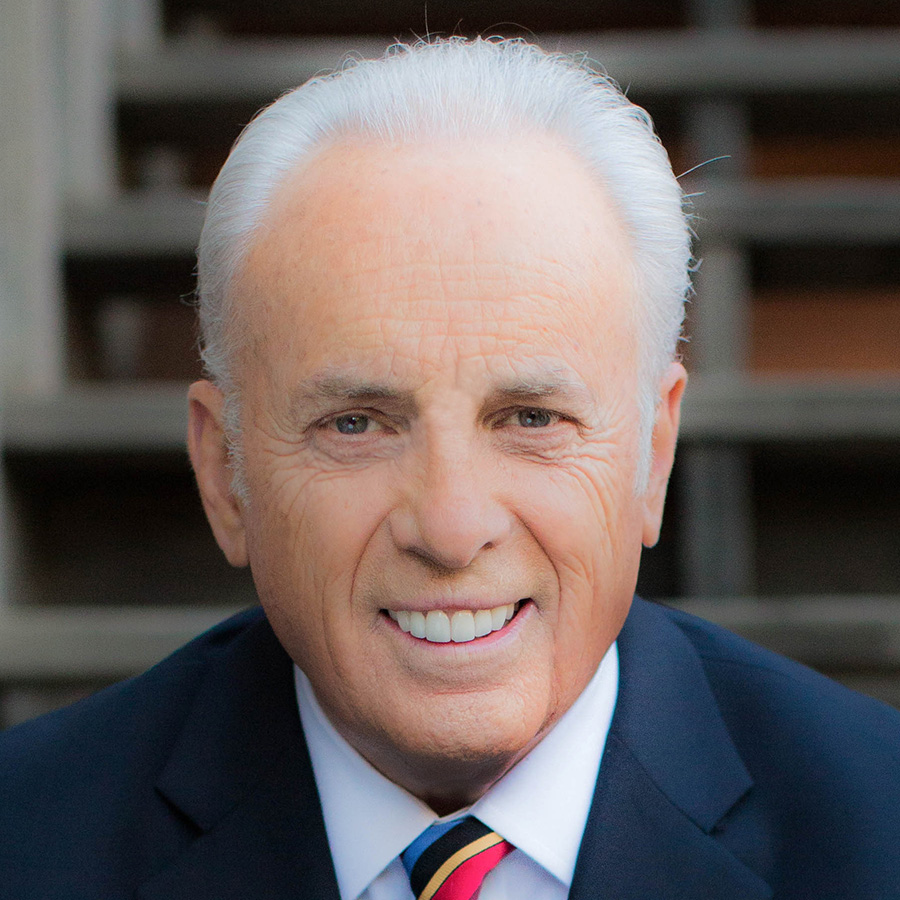 John MacArthur
John MacArthur is the pastor-teacher of Grace Community Church in Sun Valley, California, chancellor of The Master's University and Seminary, and featured Bible teacher of the Grace to You media ministry. Grace to You radio, audio, video, print, and online resources reach millions worldwide each day. In five decades of ministry, John has written dozens of books, including The MacArthur Study Bible, The Gospel According to Jesus, The MacArthur New Testament Commentary series, and Slave. He and his wife, Patricia, have four married children and fifteen grandchildren.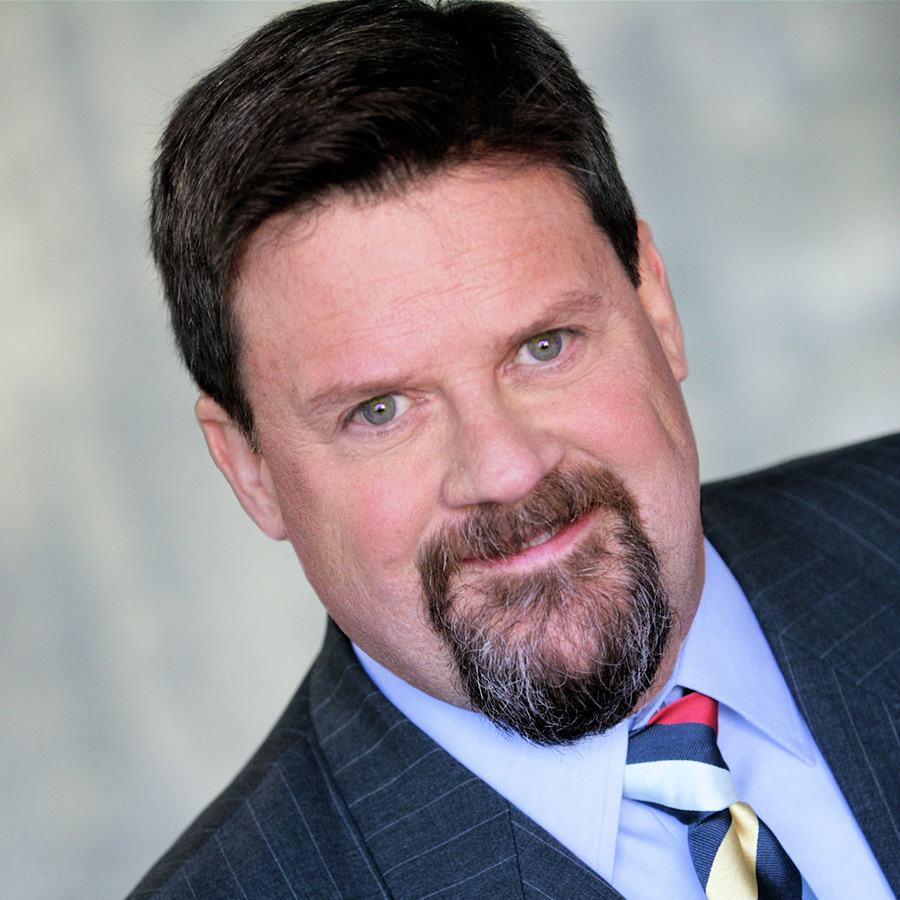 Phil Johnson
Phil Johnson is executive director of Grace to You, the media ministry of John MacArthur. Phil is also an elder at Grace Community Church, where he copastors the GraceLife fellowship group. Phil's wife, Darlene, has been his partner in life and ministry since 1978. Together they raised three sons and now delight in being grandparents to seven prodigiously cute children.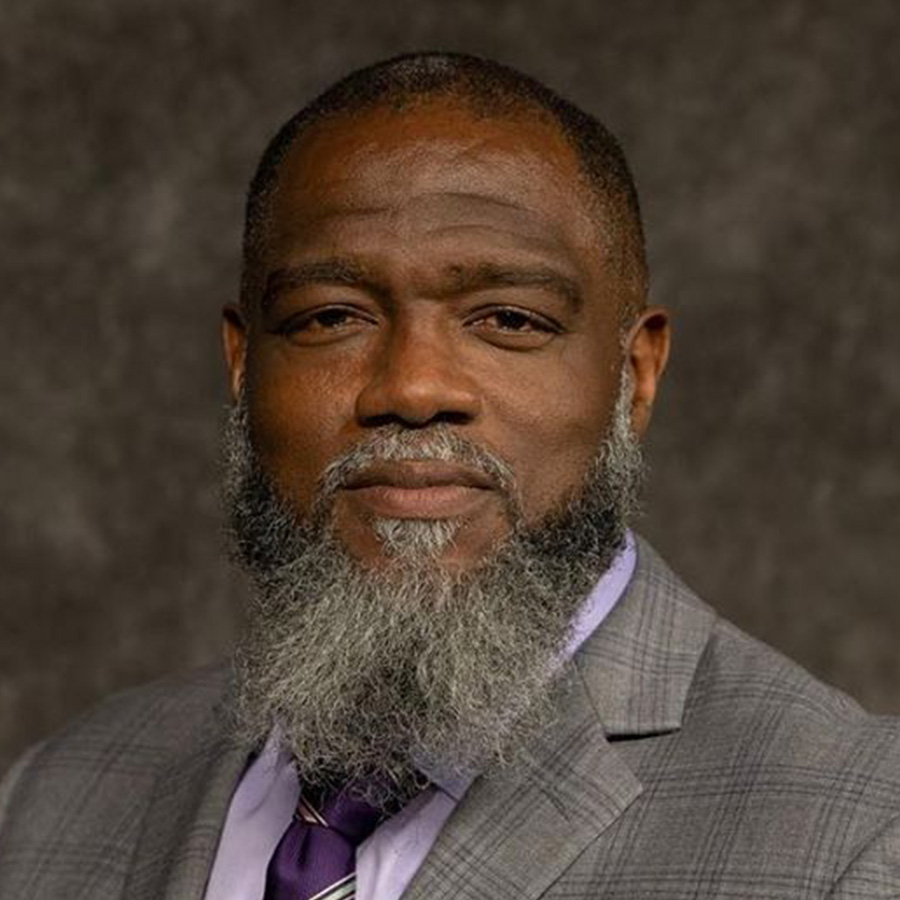 Voddie Baucham
Dr. Voddie Baucham serves as Dean of Theology at African Christian University in Lusaka, Zambia. Previously he served as pastor of Grace Family Baptist Church in Spring, Texas. Dr. Baucham is the author of numerous books, including Expository Apologetics: Answering Objections with the Power of the Word, The Supremacy of Christ in a Postmodern World, and Family Shepherds: Calling and Equipping Men to Lead Their Homes.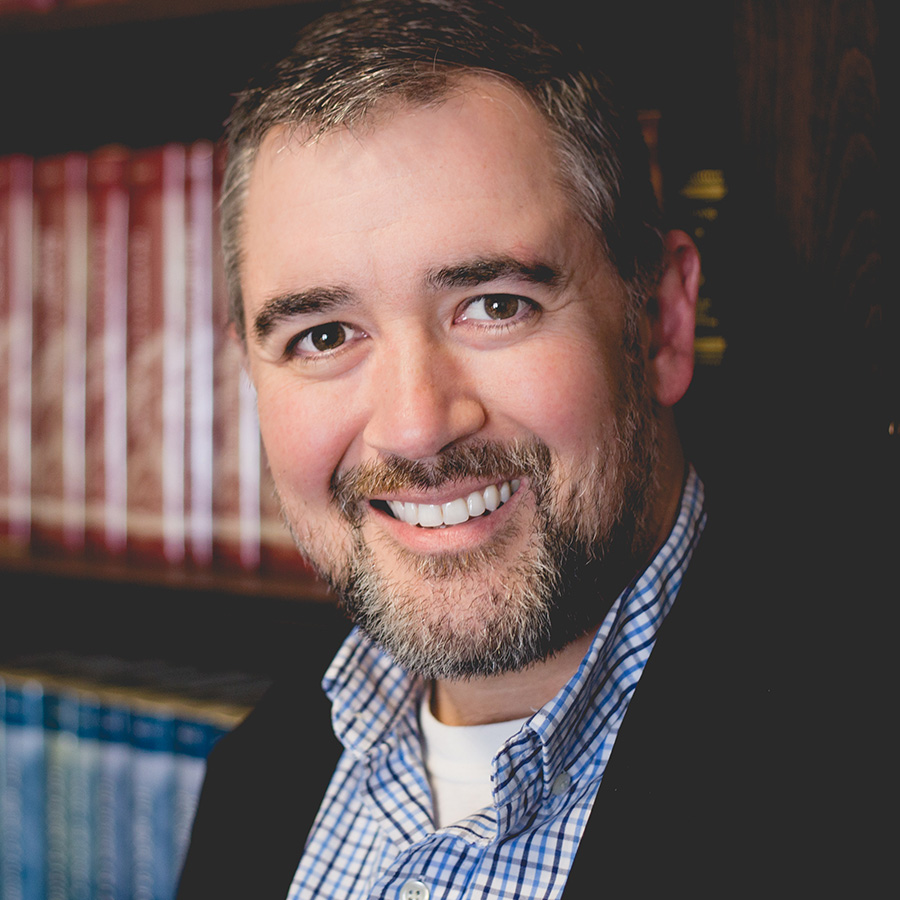 Justin Peters
An itinerant preacher, Justin is committed to the expositional preaching of God's Word. Justin holds a master's of divinity with Biblical languages (MDiv/BL) and a master's of theology (ThM), both from Southwestern Baptist Theological Seminary. He has preached and taught at churches, Bible conferences, and seminaries across the United States and in twenty-five countries. Justin is probably best known for his seminar "Clouds Without Water: A Biblical Critique of the Word-Faith Movement." He and his wife, Kathy, make their home in Sandpoint, Idaho, and are members of Kootenai Community Church. He may be contacted at his website justinpeters.org.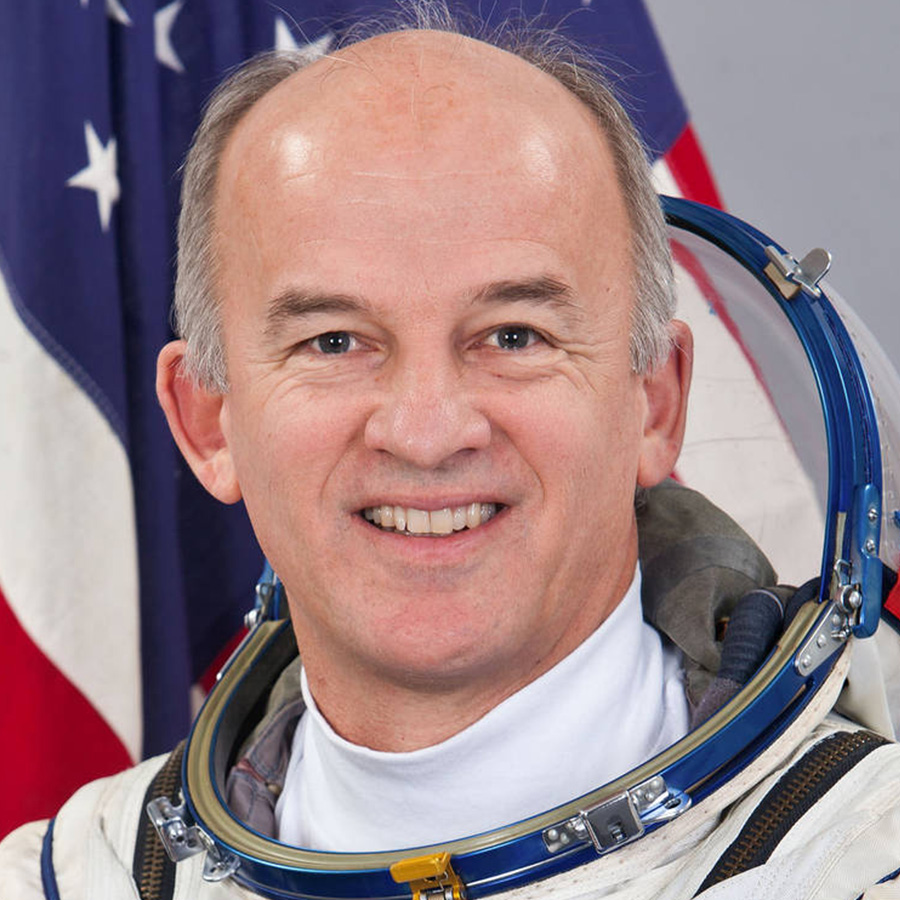 Jeff Williams
Jeff Williams is a NASA astronaut currently assigned to the Johnson Space Center. In May 2000, he flew as a mission specialist and flight engineer on space shuttle Atlantis. Since then he has flown three long-duration missions aboard the International Space Station, served as commander of the ISS, and has logged 534 days in space during his career.

Jeff serves as a lay leader and Bible teacher in his local church, has spoken at a variety of churches and Bible conferences, and is currently completing an advanced degree at The Master's Seminary. He and his wife, Anna-Marie, have been affiliated with Grace to You as Grace Partners for more than twenty years, and he serves on the ministry's board of directors. Jeff and Anna-Marie live in the Houston area and have two grown sons.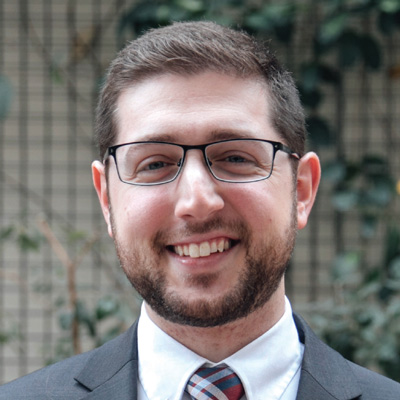 Mike Riccardi
Mike Riccardi serves as the pastor of local outreach ministries at Grace Community Church, which includes overseeing Fundamentals of the Faith classes, eight non-English Bible studies, and evangelism in nearby jails, rehab centers, and in the local neighborhood. Mike earned his BA in Italian and his EdM in foreign language from Rutgers University, and his MDiv and ThM from The Master's Seminary, where he is pursuing his PhD while teaching in the theology department. He also has the privilege of serving alongside Phil Johnson as copastor of the GraceLife fellowship group at Grace Church. Mike and his wife, Janna, have two children.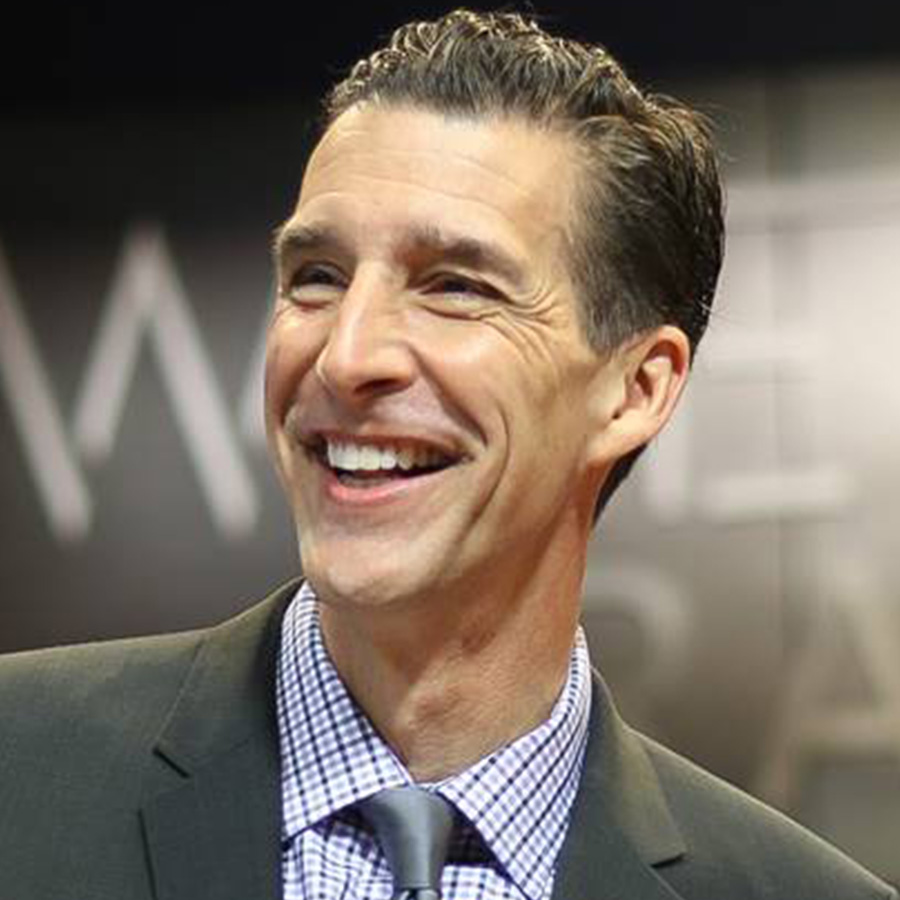 Todd Friel
Q&A Emcee
Todd hosts the syndicated Wretched TV and Wretched Radio. He is the author of five books and dozens of Sunday school resources. He has one wife, three adult children, and a dog that is on his last leg.