Welcome to the Family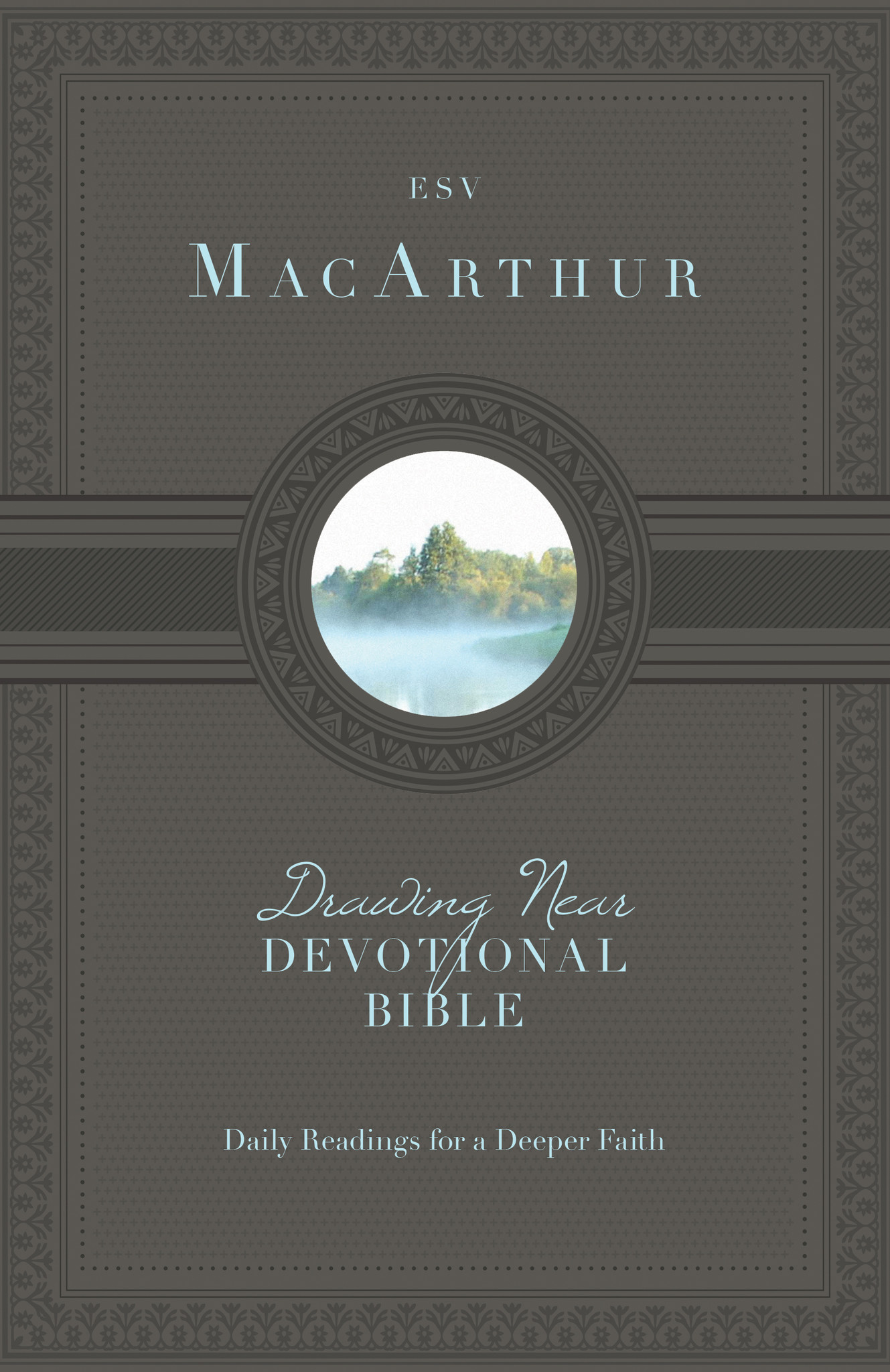 Our Welcome Gift to You:
A Free Drawing Near Devotional Bible from John MacArthur
The Drawing Near Devotional Bible makes it easy to build a habit of Bible study. It includes the year's worth of daily readings from John's classic devotional book Drawing Near, helping you understand and apply profound portions of God's Word. Also for each day, a couple of pages of Scripture—in a year you'll read through the Old Testament once and the New Testament twice. It's 365 servings of biblical truth that can transform your life, simply and systematically.

If you've never contacted us before, we have a free hardbound copy of the Drawing Near Devotional Bible waiting for you. Simply complete the form below to receive yours.

Thank you—and welcome to the Grace to You family!
Offer valid while supplies last, and is available only to those with mailing addresses serviced by Grace to You offices in the United States, Canada, and the United Kingdom.