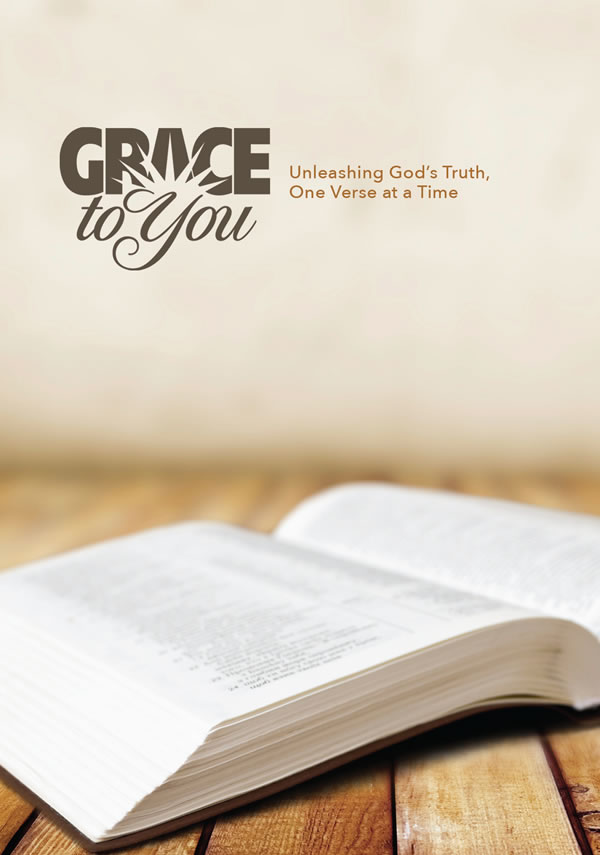 El Movimiento de la Iglesia Emergente se compone de una colección ciertamente amplia y variada de pastores y líderes de la iglesia con una preocupación común por la misión cristiana en una generación postmoderna.
Como un autor lo explica:

En el corazón del "movimiento" - o como algunos de sus líderes prefieren llamarlo, "conversación" - se encuentra la convicción de que los cambios en la cultura señalan que una nueva iglesia está "emergiendo". Por lo tanto, los líderes cristianos deben adaptarse a esta iglesia emergente. Los que no lo hacen, están ciegos a las acumulaciones culturales que esconden al Evangelio detrás formas de pensamiento y modos de expresión que ya no se comunican más con la nueva generación, la generación emergente. (DA Carson, Becoming Conversant with the Emerging Church [Grand Rapids: Zondervan, 2005], 12)


Mark Driscoll, un pastor "emergente", define el movimiento de la siguiente manera:

La iglesia emergente es un movimiento creciente, vagamente conectado, principalmente de pastores jóvenes que están contentos de ver el fin de la modernidad y están tratando de actuar como misioneros que llevan el Evangelio de Jesucristo a las culturas emergentes y posmodernas. La iglesia emergente acoge la tensión de mantener en una mano cerrada la verdad inmutable de la teología cristiana evangélica (Judas 3) y sostener con una mano abierta las muchas formas culturales de mostrar y decir la verdad cristiana como misionero a Estados Unidos (1 Cor. 9:19-23). Ya que el movimiento, si se puede llamar así, es joven y todavía está definiendo su eje teológico, no quiero retratarlo como ideológicamente unificado porque yo mismo me muevo en la corriente teológica conservadora de la iglesia emergente. (Mark Driscoll, Confessions of a Reformission Rev. [Grand Rapids: Zondervan, 2006], 22)

Al afirmarse a sí mismo como un teólogo conservador, sin embargo, Driscoll está dentro de la minoría de los líderes de ECM. El empuje neoliberal adoptado por la mayoría de los de ECM está encabezada por Emergent, una organización que comenzó en 2001, cuya intención es impactar a todo el movimiento.
En el año 2001, habíamos formado una organización en base a nuestra amistad, conocida como Emergent, como una forma de invitar a más personas a la conversación. Junto con nosotros, el movimiento "iglesia emergente" ha ido creciendo y en Emergent Village procuramos financiar la imaginación teológica y las vidas espirituales de todos los que se consideran parte de este movimiento más amplio. (Fuente online)
Debido a la influencia de Emergent, muchos han visto el término como sinónimo de "emergente", en referencia al movimiento en su totalidad, como el Movimiento de la Iglesia Emergente. Los que son más conservadores, sin embargo, diferencian los términos. Como Driscoll escribe:
Yo era parte de lo que hoy se conoce como el Movimiento de la Iglesia Emergente en sus primeros días; y pasé unos años viajando por el país para hablar con los líderes emergentes en un esfuerzo para ayudar a construir un movimiento misionero en los Estados Unidos. Lo maravilloso de la iglesia emergente es que eleva las misiones en la cultura norteamericana a una alta prioridad, lo cual es una necesidad tan urgente que su importancia difícilmente puede ser exagerada.
Tuve que distanciarme, sin embargo, de una de las muchas corrientes de la iglesia emergente debido a diferencias teológicas. Desde finales de 1990, esta corriente se ha dado a conocer como Emergent. La iglesia emergente es parte del Movimiento de la Iglesia Emergente, pero no acepta la ideología dominante del movimiento. Más bien, la iglesia emergente es la última versión del liberalismo. La única diferencia es que el viejo liberalismo se amolda a la modernidad y el nuevo liberalismo se adapta a la posmodernidad. (Driscoll, Confesiones, 21)

Es este segmento particular de la ECM, la Iglesia Emergente, que ha atacado más descaradamente la claridad y la autoridad de la Escritura. Y de todas las voces que componen Emergent, la más destacada pertenece a Brian D. McLaren.
McLaren ha sido llamado "el pensador más influyente de la iglesia emergente", así como "el líder espiritual de facto de la iglesia emergente". Actualmente, se desempeña como presidente de la junta directiva de Emergent Village y es un invitado frecuente en programas de televisión y programas de radio. En febrero de 2005, fue catalogado como "uno de los 25 evangélicos más influyentes en Estados Unidos" por la revista Time. Sus libros incluyen: Un nuevo tipo de cristiano, Una ortodoxia generosa y más recientemente, El mensaje secreto de Jesús. Aunque ECM es ciertamente una organización diversa, McLaren se ha convertido en su portavoz más prominente.
Otros líderes ECM incluyen a Spencer Burke, Eddie Gibbs, Tony Jones, Dan Kimball, Doug Pagitt, Chris Seay y Leonard Sweet.
Disponible sobre el Internet en: www.gracia.org
DERECHOS DE AUTOR ©2019 Gracia a Vosotros
Usted podrá reproducir este contenido de Gracia a Vosotros sin fines comerciales de acuerdo con la política de Derechos de Autor de Gracia a Vosotros.