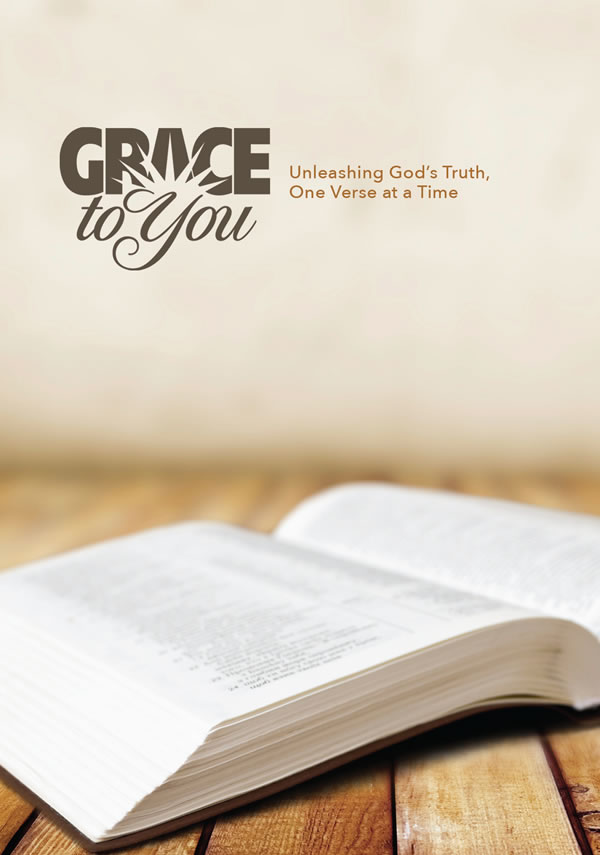 House rules. Did you have any growing up? Perhaps your parents imposed some rules of conduct, dos and don'ts to obey in the house--take your shoes off before walking on the carpet; no elbows on the dining table; don't slam doors.
In the household of God, our heavenly Father has several relational rules for His family that detail how He expects His children to act toward each other. Those rules are necessary elements in any church--so vital that you can gauge the strength or weakness of your church by how well your congregation carries them out.
As part of the family of faith, you'll want to pay close attention to this list of ways God your Father wants you to treat your brothers and sisters in His house, the church.
The Bible says we must:
Be at peace with one another - Mark 9:50
Love one another - John 13:34; Romans 12:10; 1 Peter 4:8; 1 John 3:11, 23; 4:7, 11, 12
Build up one another - Romans 14:19; Ephesians 4:12; 1 Thessalonians 5:11
Be of the same mind toward one another - Romans 12:16
Give preference to one another - Romans 12:10
Greet one another - Romans 16:16
Esteem others as better than yourself - Philippians 2:3
Serve one another - Galatians 5:13
Receive one another - Romans 15:7
Recognize your relationship to one another - Romans 12:5; Ephesians 4:25
Be devoted to one another - Romans 12:10
Rejoice or weep with one another - Romans 12:15
Admonish one another - Romans 15:14; Colossians 3:16
Care for one another - 1 Corinthians 12:25
Show tolerance toward one another - Romans 15:1-5; Ephesians 4:2; Colossians 3:13
Be kind and forgiving to one another - Ephesians 4:32; Colossians 3:13
Submit to one another - Romans 12:10; Ephesians 5:21; 1 Peter 5:5
Comfort one another - 1 Thessalonians 4:18
Encourage one another - 1 Thessalonians 5:11; Hebrews 3:13
Consider one another - Hebrews 10:24-25
Minister your gifts to one another - 1 Peter 4:10
Be compassionate with one another - 1 Peter 3:8
Pray for one another - James 5:16
Confess your faults to one another - James 5:16
Accept one another - Romans 14:1; 15:7
Be hospitable to one another - 1 Peter 4:9
The Bible says we must not:
Be proud against each other - 1 Corinthians 4:6
Judge one another - Romans 12:16
Lie to one another - Colossians 3:9
Be partial with one another - 1 Timothy 5:21
Provoke or envy one another - Galatians 5:26
Lust after one another - Romans 1:27
Hate one another - Titus 3:3
Take one another to court - 1 Corinthians 6:1-7
Use each other - Galatians 5:15
---
Here are some further resources to help you know more about how to have a vibrant, healthy church: