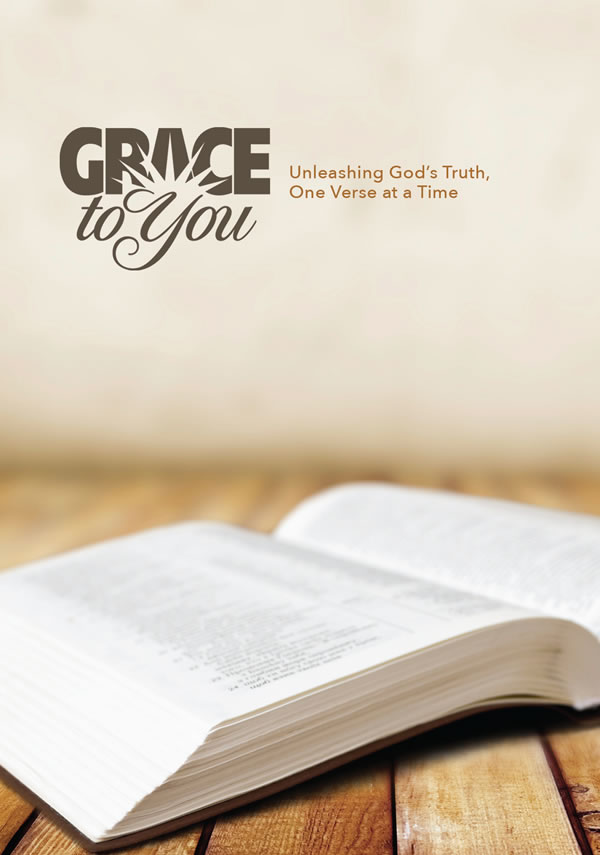 Though I often treat others kindly, I struggle with my thoughts toward them.  What is the secret to being more compassionate on the inside?
Become more like Jesus! When you become more like Christ, you'll grow in your ability to love others as He did. Some years ago John MacArthur wrote the following song to express his desire to be like Christ. We hope it expresses the desire of your heart as well.
O to be like Thee, dear Jesus, my plea,
Just to know Thou art formed fully in me.
On with Thy beauty, Lord, off with my sin,
Fixed on Thy glory, Thy likeness to win.

O to be like Thee, Thine image display,
This is the Spirit's work day after day.
Glory to glory, transformed by His grace,
Till in Thy presence I stand face to face.

O to be like Thee, Thou lover of men,
Gracious and gentle, compassionate friend,
Merciful Savior, such kindness and care
Are only mine when Your likeness I share.
---
For further information on loving others, check out John's audio series The Greatest of These   -- an exposition of 1 Corinthians 13.